Freeze dryer service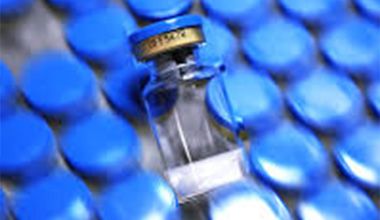 Freeze dryer service and maintenance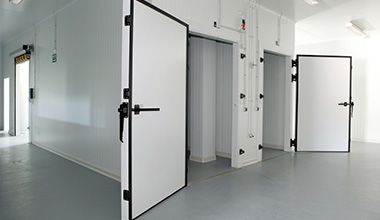 Cooling equipment maintenance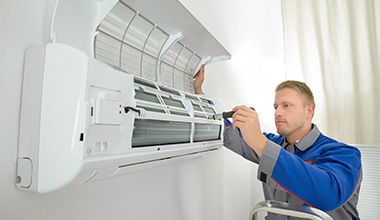 Air conditioning maintenance
Introduction
The FRIGO-LIO Ltd. was founded in 1992 as an indenpendent freeze dryer service organization for pharmatheutical freeze-dryer and refrigeration equipments service tasks.
In our freeze dryer service qualified and experinced technicians have helped and taught by the worlds leadering companies and engineers to learn the technology of the liophilizators.
Environment
We also work with the customer to minimize a stop in production and reduce the environmental impact. Our freeze dryer service company maintains the appropriate certificate to handle old/ current refrigerant types and a compulsory license to perform leak tests.